Museums
Walking tours, museums and historic sites reveal the stories of Manitoba's rich past MANITOBA, CANADA - From fossils of an ancient sea to a re-vitalized 1920s warehouse district that's the envy of historians around North America, we Manitobans have a lot of history-going as far back as half-a-billion years in some cases-you might never have expected to find here. And we're still discovering surprising new ancient treasures. Come see some of our great old stuff.
Upcoming Events
11/19/16 - 04/23/17
Winnipeg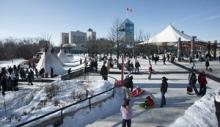 12/16/16 - 02/28/17
Winnipeg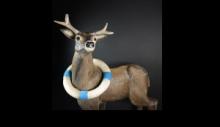 11/24/16 - 01/20/17
Winnipeg
SEE ALL EVENTS
Special Offers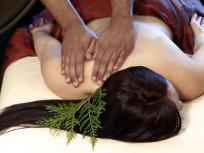 Need a break from the city? Head to Riding Mountain National Park! Here, we'll help you forget all the stresses of your busy...
SEE ALL OFFERS
See some of the great adventures and experiences Manitoba has to offer!