National/Provincial Historic Site
Run your hands along the massive stone walls at Prince of Wales Fort near Churchill and imagine defending it from 18th-century fur-trade rivals.
Visit the Sam Waller museum in The Pas and learn about its fascinating founder, who was driven to collect oddities like costumed fleas and a taxidermied two-headed calf along with historical artifacts for his "Clutter-torium."
Have dinner at the Wigwam Restaurant in Riding Mountain National Park and admire the fine craftsmanship that went into its peeled log and fieldstone construction. The work carried out as part of a federal work relief program during the Depression enhances its status as a National Historic Site, along with the park's East Gate complex.
Significant national and provincial historic sites across Manitoba include convents and churches, early railroad stations graced with unique architectural features and the Inglis Elevators - preserved examples of the giant grain elevators that once dotted the Prairies.
Take a seat in a refurbished vaudeville theatre or do some shopping while you're at The Forks, a place of national significance that's been a meeting place for thousands of years.
Upcoming Events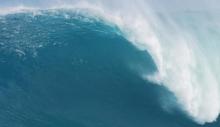 01/20/17 - 03/26/17
Winnipeg
01/01/17 - 12/31/17
Winnipeg
11/19/16 - 04/23/17
Winnipeg
SEE ALL EVENTS
Special Offers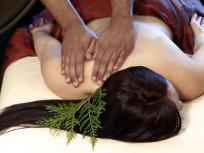 Need a break from the city? Head to Riding Mountain National Park! Here, we'll help you forget all the stresses of your busy...
SEE ALL OFFERS
See some of the great adventures and experiences Manitoba has to offer!