Master Angler Program
Manitoba's Master Angler Program - The oldest master angler program in North America - honours anglers who catch trophy fish in our province with certificates of achievement and a variety of eligible badges. Manitoba master anglers also earn a permanent place in our record books.
Find out more about the Master Angler Awards program, or check to see if your catch qualifies!
(Or download and print a copy and mail it in.)
Li'l Anglers - Get the kids out fishing
Budding anglers will delight in Manitoba's Li'l Anglers program for kids. Geared toward children 12 years of age and younger, the program encourages novice anglers to get hooked on fishing and gain a little recognition. It's easy and fun!
When little anglers catch their first fish, they or their parents send an application form and photo to the program. Travel Manitoba will send the Li'l Angler an embroidered crest and a certificate of achievement.
Upcoming Events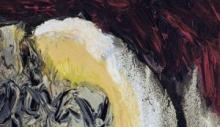 11/18/16 - 01/19/17
Winnipeg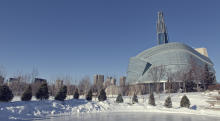 01/01/17 - 12/31/17
Winnipeg
SEE ALL EVENTS
Special Offers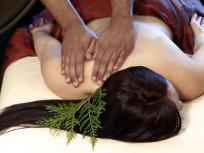 Need a break from the city? Head to Riding Mountain National Park! Here, we'll help you forget all the stresses of your busy...
SEE ALL OFFERS