Provincial Campground
From fully serviced sites to backcountry camping, discover the wild beauty and adventure found in Manitoba's provincial parks.
Upcoming Events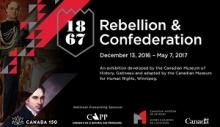 12/13/16 - 05/07/17
Winnipeg
10/15/16 - 03/31/17
Winnipeg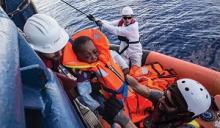 05/10/16 - 05/21/17
Winnipeg
SEE ALL EVENTS
Feature Travel Deals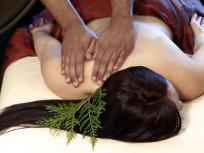 Need a break from the city? Head to Riding Mountain National Park! Here, we'll help you forget all the stresses of your busy...
SEE ALL OFFERS