Spas Around Manitoba
Escape the city chaos and treat yourself to a Manitoba spa getaway!
Upcoming Events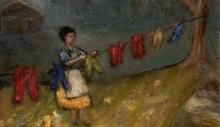 12/06/16 - 01/27/17
The Pas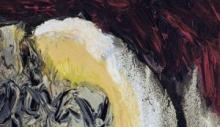 11/18/16 - 01/19/17
Winnipeg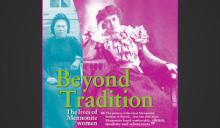 11/01/16 - 04/28/17
Steinbach
SEE ALL EVENTS
Special Offers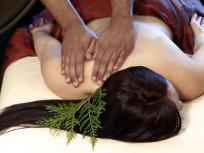 Need a break from the city? Head to Riding Mountain National Park! Here, we'll help you forget all the stresses of your busy...
SEE ALL OFFERS
See some of the great adventures and experiences Manitoba has to offer!