Spas Around Manitoba
Escape the city chaos and treat yourself to a Manitoba spa getaway!
Upcoming Events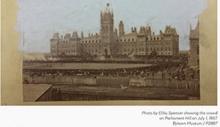 02/20/17 - 06/23/17
Gimli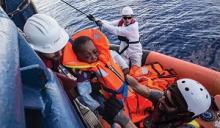 05/10/16 - 05/21/17
Winnipeg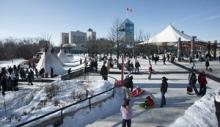 12/16/16 - 02/28/17
Winnipeg
SEE ALL EVENTS
Special Offers
Guests of the Arctic Discovery safari will experience opportunities for breathtaking wildlife encounters as they walk with...
Featuring family-focused activities, the Summer Family Adventure by Frontiers North is perfect for family travellers who are...
SEE ALL OFFERS
See some of the great adventures and experiences Manitoba has to offer!