Performing Arts
Dim the lights and find your seats - the curtain's about to rise on another powerhouse season of arts and culture. Catch a show at Manitoba theatre Centre and Prairie theatre exchange in Winnipeg, or venture further afield to one of many rural troupes staging productions throughout the province. The music never stops with the Winnipeg Symphony orchestra, and Manitoba opera hits another high note with a pair of lavish spectacles, or step lightly with the principals of the royal Winnipeg Ballet.
Upcoming Events
01/01/17 - 12/31/17
Winnipeg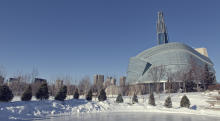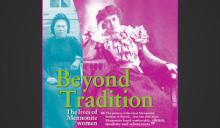 11/01/16 - 04/28/17
Steinbach
SEE ALL EVENTS
Special Offers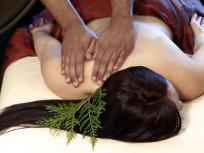 Need a break from the city? Head to Riding Mountain National Park! Here, we'll help you forget all the stresses of your busy...
SEE ALL OFFERS
See some of the great adventures and experiences Manitoba has to offer!