Voyageurs Ice Sculpture, Festival du Voyageur
Manitoba Art & Arts is where Canada's Heart... Beats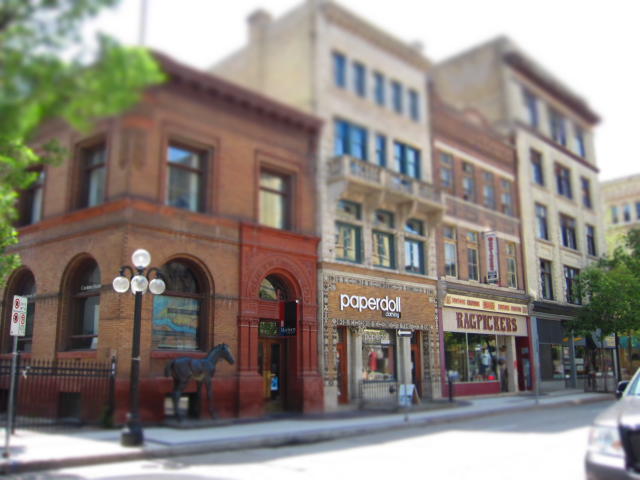 Travel through Time in Winnipeg's Exchange District
Located in the heart of the city, The Exchange District National Historic Site boasts a stunning collection of architecture. Visitors can marvel at the architectural beauty of this 20-block area while exploring unique retailers, galleries, eateries and more.
Festival-goers take in live entertainment at Old Market Square during the TD Winnipeg International Jazz Festival
Celebrating 25 years in 2014, the TD Winnipeg International Jazz Festival brings together the world's best jazz, blues and urban artists to downtown. The festival kicks off with four spectacular days of free music in Old Market Square in the Exchange District
Credit: Dan Harper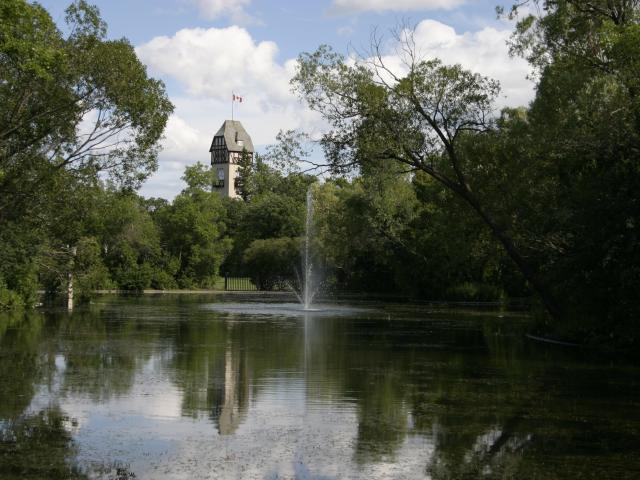 O Tours takes us to Assiniboine Park
Assiniboine Park, a favorite stop on the City tour, is home to the new Journey to Churchill Polar Bear Exhibit, the Leo Mol Sculpture Garden, a beautiful flower garden and over 300 acres of green space.